The World's First Room Temperature + Refrigerated or Multi-Temperature Cabinet
By using breakthrough innovation, the perfect combination of hardware and technology can be achieved. It not only solves the current smart container mass production and capacity problems, but also greatly reduces costs and energy efficiency. The changeable combination solution for magic box-like cabinet hardware allows more types of products to be sold on AI box. It truly is a pioneer in its industry. At present, this product has obtained a number of patents!
Normal Temp Cabinet+Refrigerated Cabinet
Room Temp Cabinet+Room Cabinet
Room Temp Refrigerated Cabinet Split
Normal Temp Cabinet+Any Cabinet
(-18c) Refrigerated Cabinet
Three Major Breakthroughs In AI BOX
No restrictions on What Products to Sell.
No restrictions on How to Display Goods.
No restrictions on How Consumers choose Products.
Four Major Tech Innovation Of AI BOX
Dynamic Visual Recognition using AI Algorithm.
Automatic Bill Settlement & Intelligent ERP.
Real-time Data Analysis & Management on Background System.
Intelligent Anti-Theft Monitoring System.
Open 24 hours a day, reducing labor costs.
Multi-temperature zone combination, one cabinet for multiple uses, reducing rental costs.
Intelligent sales management, replenishment and supervision at any time.
Consumers information collection, big data analysis, keeping in touch with market development.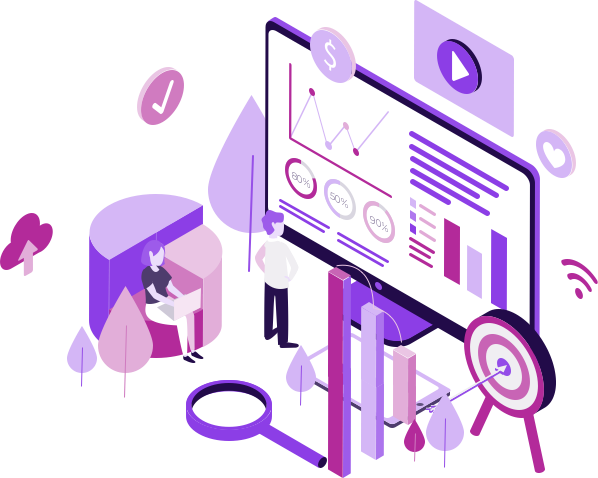 More Convenient shopping, shorter queues to save time.
Various categories, visible and tangible, purchase with assurance.
Away from crowds, cashless shopping, avoiding the spread of diseases.
Choose On The Terminal Which Door To Open
Enter Your Mobile Number To Receive E-Receipt Via SMS (Optional)
Tap Your Payment Card On The Top Of The Terminal To Pre-authorize (Amount Will Be Refunded)
Pull To Open Once Door Is Unlocked.
Retrieve Items You Wish To Purchase whether It Is One Or Multiple Items. You Can Even Choose Not To Buy Anything At All.
Close The Door
Actual Amount Will Be Charged. Pre-authorization Amount Will Be Released To Your Card.