EASY M was established in Singapore in 2018 and with its headquarter in Singapore. The company began to invest in AI technology at the beginning of its establishment, especially in the application of new retail. It is currently a strategic investor in Wuhan Tuguanjia Network Technology Co., Ltd., a well-known AI Smart vending machine technology and manufacturer in China. EASY M launched unmanned kiosk in Singapore in 2019 and used APP and SGQR codes for payment to test the requirements of Singapore customers for procurement, supply chain, logistics and after-sale services. In the second half of 2020, the "AI BOX" brand was officially registered. After introducing the AI ​​Smart vending machine series of products from China, it was re-designed in Singapore, to add on credit card payment system and background management software etc and the promotion in the Singapore market began.
At present, EASY M is not only the global (non-China) strategical partner of the AI ​​BOX series of smart vending machines, but also responsible for the sales and leasing of AI BOX in Singapore and other markets. At the same time, it will continue to invest in R&D and collaborate with other partners in Singapore, in order to upgrade the AI ​​BOX's software and hardware systems to continuously meet the various needs of international customers.
We provide retail enterprises or individual entrepreneurs with unmanned retail equipment and after-sale services through the sales and leasing of AI BOX, saving them manpower and rental costs, and enabling them to operate 24-hour so that their sales and Profits can increase substantially.
At the same time, through software upgrades and big data related analysis, we provide customers in need with integrated membership system, APP, CRM, corporate wallet, and online stores etc. Through automated background management and consumer behavior analysis, and based on big data, we can provide customers with precise marketing strategies to greatly increase their operational and financial efficiency.
1. Contribute to Singapore's Smart Nation move, become a leading brand in Singapore's new retail, and helping 1,000 retail organization to transform and upgrade in three years.
2. Localization of software and hardware production and upgrades, to expand AI BOX series of products globally, using Singapore as a home base, to establish global service system, make Singapore product AI BOX as a world-class brand.
3. Eventually become the world's leading technology company with AI products as the front-end and big data analysis as the back-end.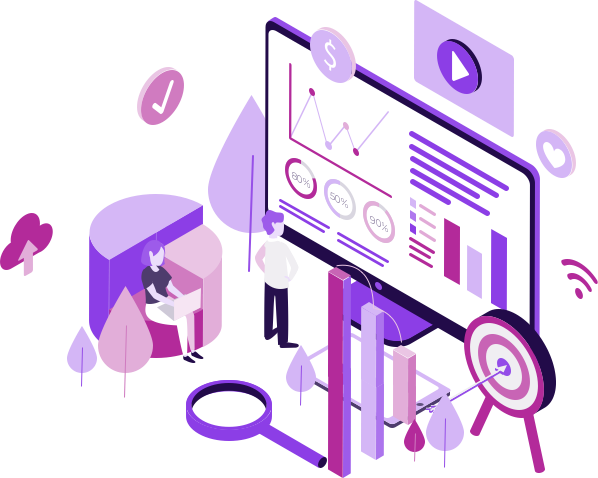 The company was established in Singapore and strategically invested in Wuhan Tuguanjia Network Technology Co., Ltd.
Operated unmanned Kiosks in 2019, tested APP, supply chain, logistics and after-sale service.
The introduction of smart AI vending machines, registration of the AI BOX trademark and upgrade of global payment system, making AI BOX the first smart vending machine with AI Dynamic Visual recognition technology in Singapore.
今年,真的太不容易了。因为冠病,大家失业的失业,减薪的减薪,都快一年没过上宽心日子了。这不,前几天新加坡又有新数据称,失业率还在攀升,可怜过半的求职者已经熬不住了,愿意接受更低的工资,甚至有2成的求职者表示自愿降薪千元以上。为的啥?还不是为了有一口饭吃!
read more